20 Things To Do During The Two-Week Wait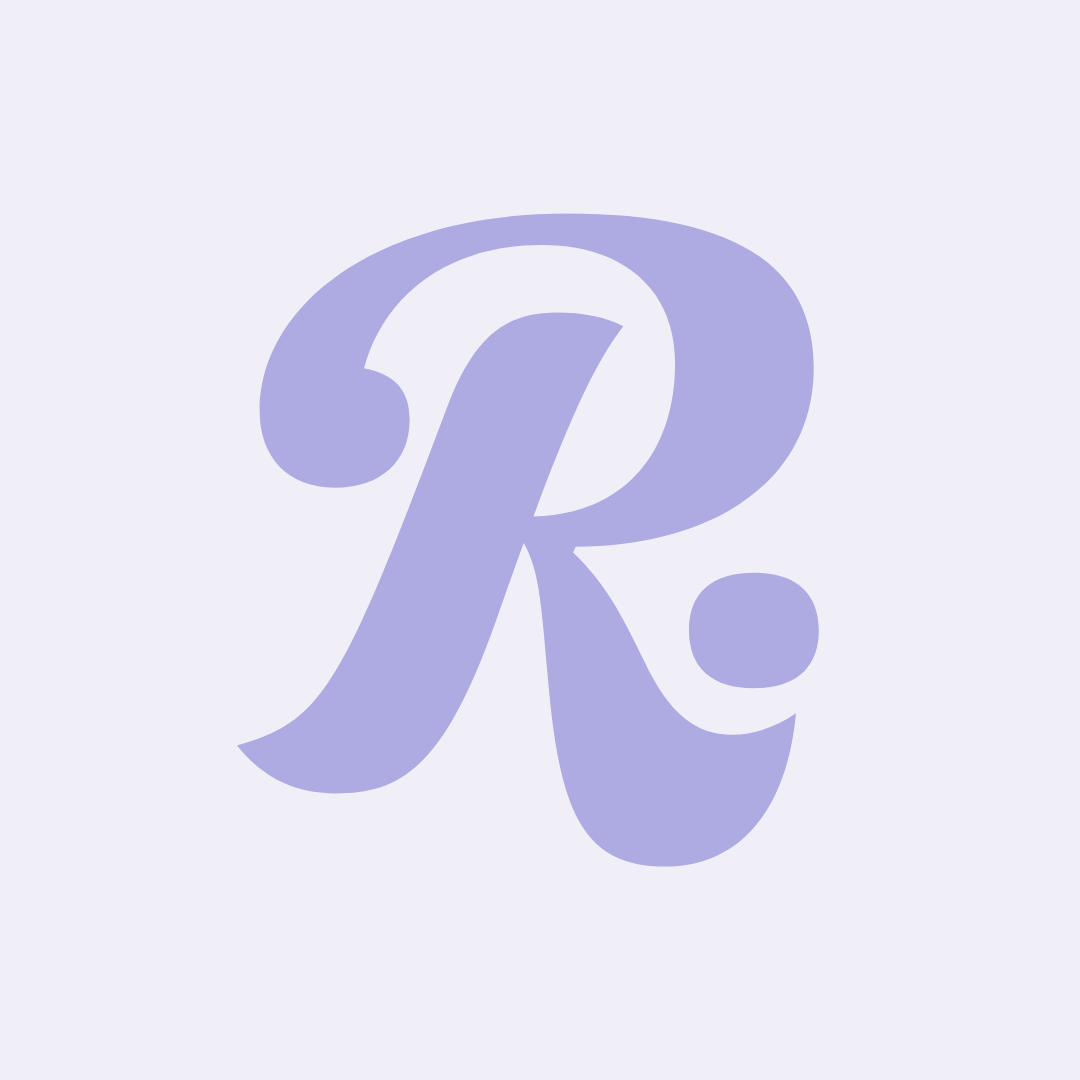 Kristyn Hodgdon
•Jan 25, 2022
When you think about it, infertility is really just one long waiting game. And unless you're a monk, the waiting game sucks.
It's arguably one of the hardest parts of the process. And the toughest part of the wait is usually the two-week wait between your peak ovulation day, your IUI treatment, or your embryo transfer when you're waiting to find out if you're actually pregnant or not. During those 9-14 days it can feel like time has stopped entirely. 
The only thing that helped me during the dreaded and anxiety-filled two-week wait was keeping my hands busy and my mind distracted. Here's a list of some of my favorite activities, chores, and errands to do that seemed to make the clock tick a little bit faster:
1. Binge-watch a funny, light-hearted series. Make sure you pick a show with a LOT of episodes that are infertility-friendly (aka no surprise pregnancies or miscarriage plot lines). My all-time favorites include The Office, Parks and Recreation, Seinfeld, and The Good Place. I'm also currently loving Emily in Paris on Netflix!
2. Bake treats for your friends. Baking or cooking can be a great way to keep your mind in check (and keep you off of Dr. Google). If you don't feel like indulging yourself, feel free to bring in your goodies to co-workers, neighbors, family, or friends. Everybody wins!
3. Take a walk or a hike. Getting outside (either with friends or solo) can be incredibly meditative and a great way to keep your body and mind busy. No one ever feels worse after a walk outside.
4. Start a new book. Find a nice, big juicy book that you've been wanting to read. The genre doesn't matter, as long as it's something you're interested in and it's not about pregnancy/fertility/miscarriages. Even better? Start a series like Harry Potter or Lord of the Rings. Some recent gems I've read have been "The Seven Husbands Of Evelyn Hugo" by Taylor Jenkins Reid, "People We Meet On Vacation" by Emily Henry, and "When The Stars Go Dark" by Paula McLain. 
5. Listen to a podcast. Podcasts are a great way to keep yourself distracted. Find something fun and lighthearted or compelling and controversial. Whatever it is, just make sure you're into it. 
6. Color or do a puzzle. The coloring craze might be on its way out, but when it comes to relieving stress and keeping yourself occupied, it really works! There's something just so soothing and nostalgic about choosing the perfect shade of purple, plopping down on the couch, blasting some tunes, and getting that hand moving. Also, there's something so relaxing about finding that perfect puzzle piece that helps create something beautiful, like Anthopologie's Mesa Sunrise. It's the perfect amount of "creative" without the pressure to do anything actually artistic. 
7. Go shopping (at an actual mall or store). Remember malls? They're still a thing! Going shopping can be a nice little getaway, especially if you're on a mission…like finding the perfect gift for a friend. Feeling bloated from the meds? Shoe shopping is always a good choice. Or if you aren't feeling leaving the house, you can still pamper yourself through the Rescripted Marketplace's self-care offerings, like a new, spa-like bubble bath (seriously, when was the last time you did that?) or a gorgeous cozy throw blanket. 
8. Have a picnic. Obviously, this one depends on the weather, but having a picnic or going on a day trip with a best friend or partner can be just what the doctor ordered. Mocktails are even on-trend these days, so bring one of those, relax,  unwind, and eat ALLL of the cheese. 
9. Plant flowers. This is another seasonal one, but there is something so beautiful and therapeutic about planting flowers, getting your hands dirty, and encouraging life to grow. Damn…there's just so much beautiful symbolism here I can't stand it! 
10. Play with a pet or a friend's pet. Teach your dog a new trick. Buy a laser toy for your kitty. Borrow a friend's pet for the day. Pets make the best therapy, and are almost guaranteed to make you smile even on the worst day! 
11. Take a nap. Not only are naps deeply enjoyable, but they're also a great way to calm wild minds. If napping is hard for you, I recommend downloading a guided meditation app or recording. (Circle + Bloom has some great fertility-related guided meditation options, and as for apps, I enjoy "Expectful," which has a whole IVF meditation series!). 
12. Go to the movies. Put on your shoes. Put on your pants. Go outside and go to the movie theater. Don't sit on your couch and just stream something. If you do that, you're probably just going to scroll through your Instagram feed and see 290 pregnancy announcements (roughly). There's nothing like sitting in a dark theater without your phone and truly immersing yourself in another world for two hours to stop thinking about whether or not you're pregnant. 
13. Clean out your pantry and refrigerator. Cleaning is not only a great distraction, it's also highly productive so you feel double awesome about yourself. When you're finished with those, head to your bedroom and make a bag of clothing for charity. I don't know about you, but I love a good closet purge. 
14. Write a letter. Do you have a pen pal? You should! They're the best! You get to buy adorable cards with puns on them and actually sit down and update your friend about your life…like NOT on Snapchat. It's a lot of fun…everyone loves getting snail mail and honestly sending it is just as much fun! 
15. Do an art project. If you're feeling super ambitious, you could try something more advanced than just coloring. Whip out those watercolors. Try your hand at calligraphy. Make a collage. Restore an old dresser or piece of furniture. Write a poem. Learn to knit. The options are endless! 
My Journey
Get the best content from Rescripted, aka what we should have learned in Sex Ed, tailored to your experience.
Personalized articles

Our best videos for you

Science-backed product recs 16. Make tea. Okay, fine, this one is kind of cheating. Making tea really only takes about 10-15 minutes, but it's still a beautiful act of self-care, warmth, and ritual. Golden Root's turmeric lattes are a personal favorite.
17. Go to a concert. Live music has the ability to transport us out of our bodies, even if it's just for a few minutes or hours at a time. Try to find some local live music, whether it's a famous rock band at a huge arena or a small bluegrass band at a bar down the street. Hearing new things and having new experiences is a great way to keep that mind moving.
18. Take a short mini-vacation. If you have the time and the resources to do so, try to take a short road trip or a vacation with your partner or girlfriends. Maybe it's finding a cheap hotel in your home city or going camping a few hours away. Whatever it is, mixing things up and going on an adventure seems to immediately make time fly by.
19. Call an old friend. That BFF from middle school who you haven't talked to in 2 months? Give her a call! How about that cousin you've been meaning to FaceTime? Reconnecting with loved ones is a great way to reenergize your support group! Plus, when you hear the difficult things other people are struggling with, you have the chance to be there for OTHER people for once (which can feel really good if you're used to always being the anxious one). 
20. Practice a new language. Please tell me you've already heard of Duolingo. It's free language learning software, and it makes time evaporate. Whether you're looking to freshen up your high school Spanish or start speaking Italian from ground zero, learning a language is a productive, fun, and exciting way to stay distracted. 
While I, unfortunately, can't help you speed up time, I hope these suggestions work to keep you in the best possible headspace and maybe even bring you joy during the dreaded two-week wait. Sending lots of love and baby dust your way!
---
Kristyn Hodgdon is the Co-Founder and Chief Community Officer at Rescripted.