Our Story
After lacking education and empowerment on their own fertility journeys, friends Kristyn Hodgdon and Abby Mercado set out to create a platform for women to access better information about their bodies, health, and wellness.
At Rescripted, we believe...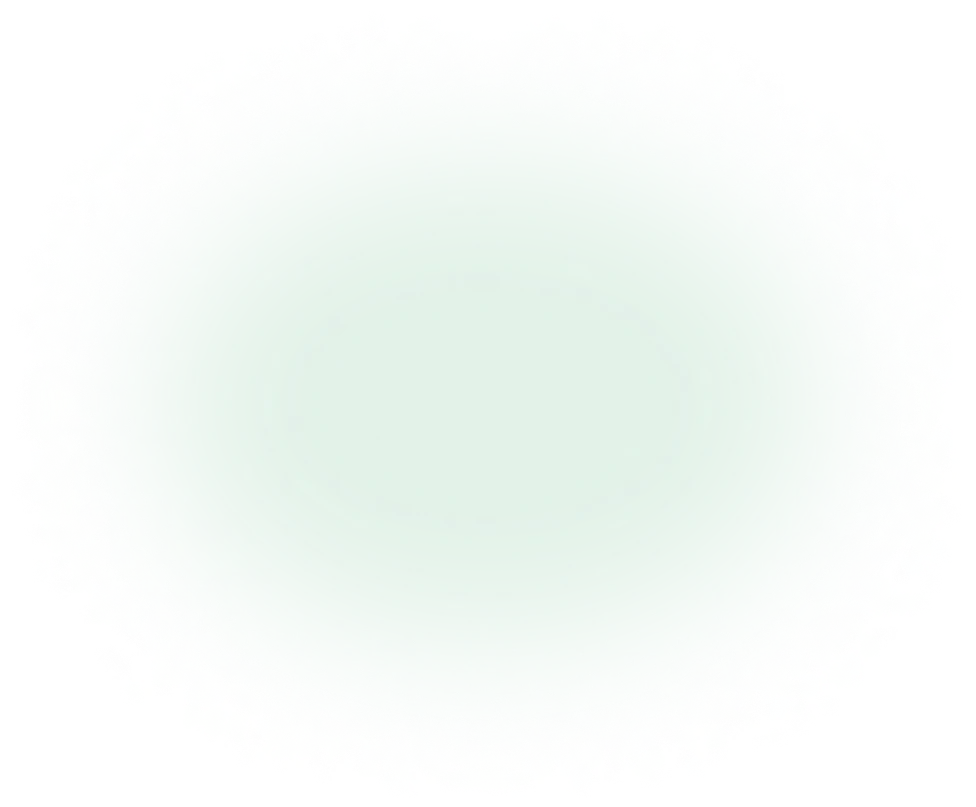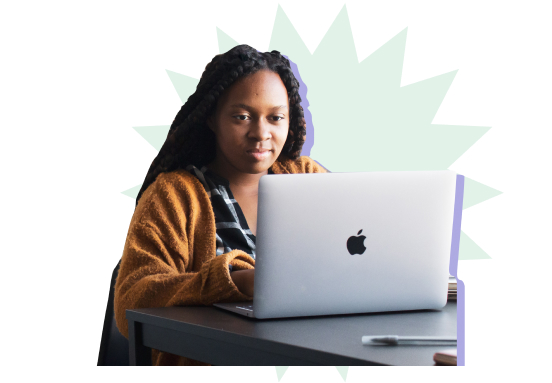 Self-care should be self-defined, and the ability to engage in it hinges on quality healthcare – and free access to reliable health information.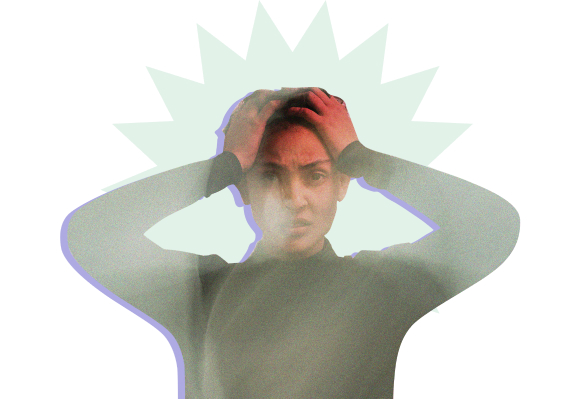 It's hard enough to be a woman without battling the Wild West of women's health information (and misinformation) out there.
It's never too early – or too late – to begin taking better care of yourself.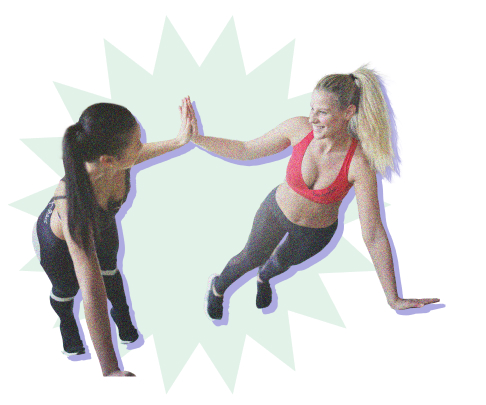 There's more to the female experience than what happens at your doctor's office.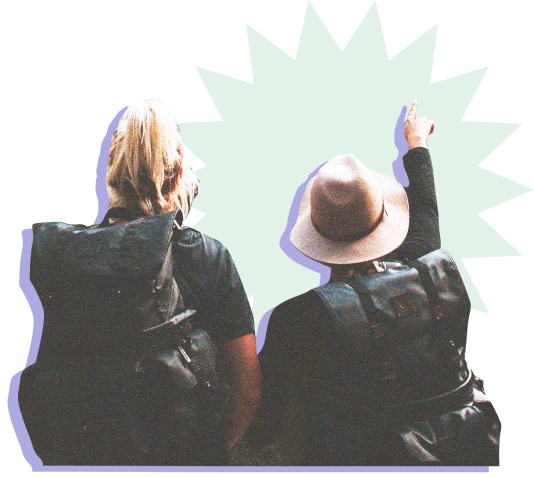 No one should have to shoulder the ups and downs of womanhood on their own.
Rescripted is the place where women of all bodies, ages, and stages can find the support they've historically lacked to better advocate for themselves. By amplifying women's needs and voices, we truly believe we can transform the female experience for the better.
From first period, to last period, we're here when you're ready to be the expert in you.