4 Ways To Be There for Someone Going Through Infertility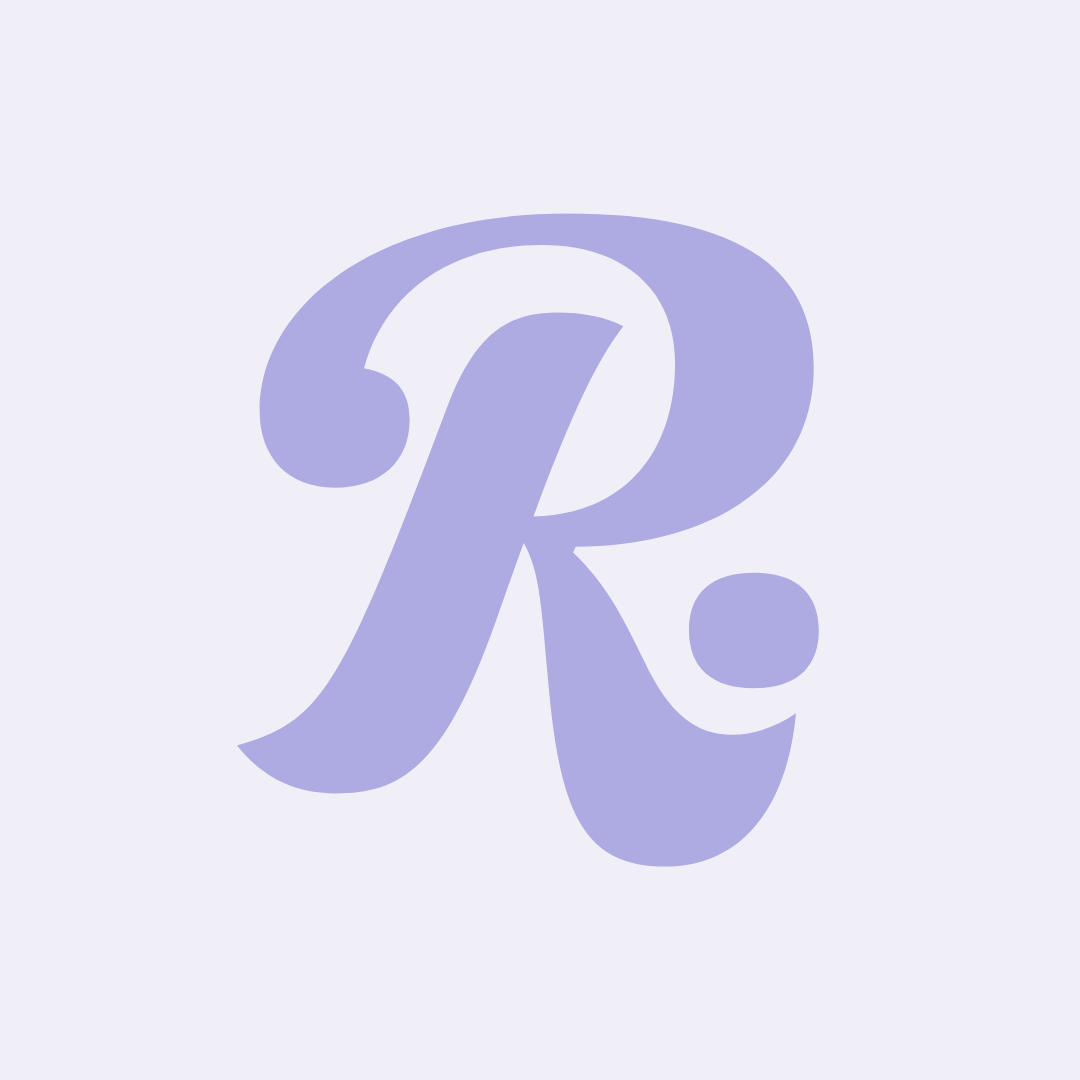 Vivian Nunez
•Dec 13, 2022
The holiday season is a layered time. According to the National Alliance on Mental Illness, 64% of people who already struggle with their mental health say that the holidays make them feel worse. For three or four months, people balance family events, social obligations, and financial pulls, while still managing their everyday lives. If you know someone who is navigating infertility, they're probably managing even more.
"Approximately 85-90% of infertility cases are treated with drug therapy or surgical procedures," explains RESOLVE: The National Infertility Association.
Those going through treatment often don't have the luxury of working around special dates or holiday events: their infertility journey and the holiday season overlap. As a member of their support team, you have the ability to help cushion the hard parts of this season — should they want you to.
How To Be There for Someone With Infertility
In order to do so, though, it's helpful to know what you should be looking out for and what someone struggling through the holidays may actually be struggling with.
1. Make the invite, but leave room for a "no."
During the holiday season, especially, encourage your loved one that it's okay to focus on energy management and to say "no" whenever they feel necessary.
In the business world, energy management is often compared to time management. While time management focuses on managing the minutes and hours in a day, energy management focuses on managing an equally finite resource — one's stamina.
Focusing on energy management during the holiday season helps with prioritizing one's well-being and helps avoid burnout, which can be a result of navigating infertility.
2. Keep a running list of what triggers them.
Oftentimes it's hard to know what will trigger someone until they're already triggered. You can keep a running list of things you've noticed impact your loved one so that they aren't caught off guard on your watch. For instance, if holiday Instagram pictures are affecting their mental health, make a note of it and maybe encourage them to take a social media break.
3. Understand the "general" triggers attached to this season.
While no two people will experience the same exact emotions or triggers during the holidays, there is a pool of "general" triggers that may overlap for your loved one.
RESOLVE: The National Infertility Association, for instance, encourages those navigating infertility, "[to] be selective about accepting invitations to parties and holiday celebrations, especially the ones at which you know there will be a lot of children or pregnant women."
In addition to spaces with a lot of children or pregnant women, your loved one may struggle with those who want to give them unsolicited advice, holiday emails promoting children's toys, family holiday cards that arrive in the mail, or even matching family holiday pajamas.
4. Remember, the holidays are a season, not just a select group of dates.
While the "key" holidays (Thanksgiving, December holidays, or New Year's) may be obvious triggers, the season extends beyond those specific dates. Your loved one may be angry, sad, or particularly introverted on the days or weeks surrounding those holidays, too.
"The psychological impact of being unable to conceive despite trying is a profound loss and a significant life crisis," writes the American Psychiatric Association.
The need to live with the diagnosis and potential treatment during a time when others seem so outwardly happy and "perfect," can also take its toll.
Both anxiety and depression symptoms are found to be higher in couples navigating infertility than those who are not, according to the MGH Center for Women's Mental Health.
You can support a loved one during this time by acknowledging that no feeling is a bad feeling and that it's okay if they find themselves exhausted by the process, the holidays, or anything else.
"Feeling burnout from infertility is very valid," explains Arden Cartrette, Certified Bereavement Doula & Founder of The Miscarriage Doula, in a Rescripted article focused on Infertility and mental health. "In the motherhood community, many discuss feeling 'touched out'... I find infertility to give similar emotions because those going through treatment and testing are attending doctor's appointments where invasive ultrasounds are often performed, sticking themselves with needles, and mentally thinking about pregnancy at all times."
The reality is that 1 in 8 couples have trouble getting pregnant or sustaining a pregnancy, according to RESOLVE. Yet, while no one is truly alone in the journey, it can be easy to feel lonely. Being an active part of your loved one's support team can make a difference this holiday season.
---
​​Vivian Nunez is a writer, content creator, and host of the Happy To Be Here podcast. Her award-winning Instagram community has created pathways for speaking on traditionally taboo topics, like mental health and grief. You can find Vivian @vivnunez on Instagram/TikTok and her writing on both Medium and her blog, vivnunez.com.