Finding Purpose After Infertility and Gestational Surrogacy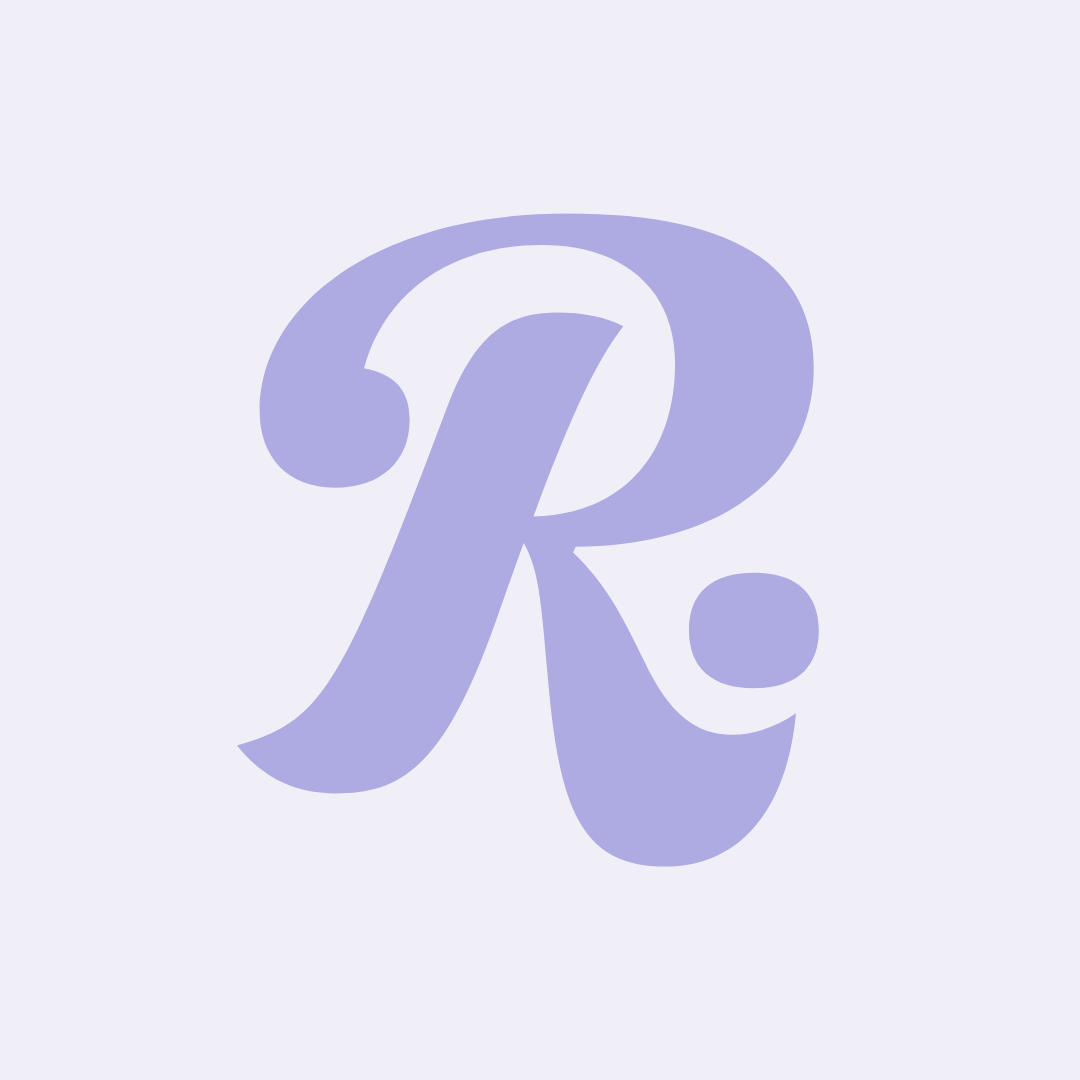 Mary Kennerly
•Sep 9, 2019
I always knew I wanted my own biological children, but I had no idea it would happen through gestational surrogacy, not in a million years.
Like so many women today, I focused on my career, met Wes who was "the one," got married, and then enjoyed married life just the two of us. When we tried to get pregnant at the age of 32 and it didn't happen, we were surprised. My mother had had no problem getting pregnant. Celebrities 10 years older than me were having babies. Why not me? That's when our emotional roller-coaster began.
Thankfully, it's a ride that led us to Dr. Aimee Eyvazzadeh, (www.draimee.org) aka "The Egg Whisperer," who is without a doubt the only reason we have Vivian and Reed, our healthy twin biological children today. The long and winding road with Dr. Aimee eventually led us to gestational surrogacy, a profound and amazing experience for all of us. But first, we had to work past the enormous stigma surrounding the taboo topics of infertility and surrogacy.
Going through infertility was the most alienating experience of my life. Yet, the more I shared my story with others, the more I began to realize that there are so many of us who have gone through some type of fertility or pregnancy loss battle. People just don't always like to talk about these topics, but in opening up about my experiences with infertility I connected with so many people, and it was no different through our gestational surrogacy journey.
After four rounds of IVF and four pregnancy losses in just under a year, we learned that my body could not support a pregnancy to term. This news came after being diagnosed with Diminished Ovarian Reserve. So as a team, myself, my husband, and Dr. Aimee moved on to exploring gestational surrogacy as a next step.
I met Cat Dobbs, our gestational surrogate, through an agency, and within a few months Cat became pregnant with our twins. Cat and I, and our husbands, formed a strong emotional bond throughout the pregnancy rooted in trust, vulnerability, and empathy. After Vivian and Reed were born, we remained close family friends.
This life-changing connection inspired Cat and I to want to pay it forward and give intended mothers and their gestational surrogates the same level of emotional support we had shared. Delivering Hope, a first of its kind agency, is the result of our dedication to shifting the thinking about what the surrogacy process can be, challenging the stigma and secrecy that surrounds surrogacy, and shedding light on what a beautiful experience it can be for everyone involved.
By default, I have always been a very open person. I remember being criticized as a child for "wearing my heart on my sleeve" and being too vulnerable, but it didn't make sense to me as an individual to be anything but open. I remember, even at a very young age, thinking, "What's the point, if I'm not going to share who I am and what I'm going through?" It was no different with my infertility journey, my gestational surrogacy journey, and ultimately with my relationship with Cat, our surrogate.
The initial shock of learning I wouldn't be able to carry my children was extremely heavy. There were so many emotions surrounding it all—so much heartbreak. In the beginning, I was very concerned about what others would think. Would we be judged? Would people view me as "less than"? Would the overwhelming feeling of inadequacy ever pass? At first, it didn't seem like it would, but my innate drive to be a mother aided me in working through the shame.
My husband and I never asked for our journey to parenthood to look like this. Who would ever "want" this to be what it looked like? No one. Period. But truth be told, no one on the outside had a right to judge our choice. How could they ever really understand where we were coming from? To us, surrogacy was our only choice to fulfill our dreams of being biological parents, and we are so thankful it was an option for us.
At the beginning of our surrogacy journey, I sent an email to our friends and family. We explained that the next step for us was gestational surrogacy and that we truly understood how strange this may seem. We asked everyone to reach out with questions or concerns, so we could help them better understand the process instead of leaving them to make assumptions about it. We were overwhelmed by the outpouring of support. Sure, there were a few folks that weren't quite as open to the idea, but we couldn't force them to be. We just made ourselves available to them, shrouding absolutely nothing about the process in shame or secrecy. In doing so, we flipped the script about surrogacy and turned the spotlight toward something rarely discussed.
Then came our pregnancy with our surrogate, Cat. Oftentimes, intended mothers who need a surrogate to carry their child(ren) feel a huge sense of inadequacy. Some feel that the pain they've been through should take a backseat. Don't get me wrong, I was and still am beyond grateful to Cat for doing this for us, but once again I felt the need to share what I was feeling throughout the journey.
There were days that it killed me that I would never know the feeling of my baby moving for the first time in my belly, or that I would never experience giving birth. I also felt the heartbreak over so many past miscarriages; there was still mourning I needed to do. So I shared all of these things with Cat. We cried together about it all, and it strengthened our bond.
Little did I know, opening up to her about the shame and inadequacy I felt helped me to heal. I knew I was NOT alone in this, even if Cat would never really know what it was like to be in my shoes. She and I wrapped around one another. We built a relationship and a bond that many may never see in a lifetime. How amazing is that? And all of this on top of Vivian and Reed, the loves of Wes' and my life.
Delivering Hope came to be when Cat and I realized that if we could help a gestational surrogate and intended mother experience even 10% of the bond that we formed during our journey, we could help shift the shame and stigma that surrounds surrogacy, little by little. Brene Brown says, "You either walk inside your story and own it or you stand outside your story and hustle for your worthiness." We'll help you remember how worthy you are, every step of the way.
Mary Kennerly's story is one that details heartbreak—recurrent loss, diminished ovarian reserve, and autoimmune disease. However, it's also one with a fairy-tale ending. Today, Mary and her husband Wes are a family of four, and Mary has launched a first-of-its-kind business venture with her former Gestational Surrogate, Cat. Delivering Hope helps families navigate the path of surrogacy. Visit them at www.deliveringhopellc.com.