How Foster-to-Adoption Made Me A Mom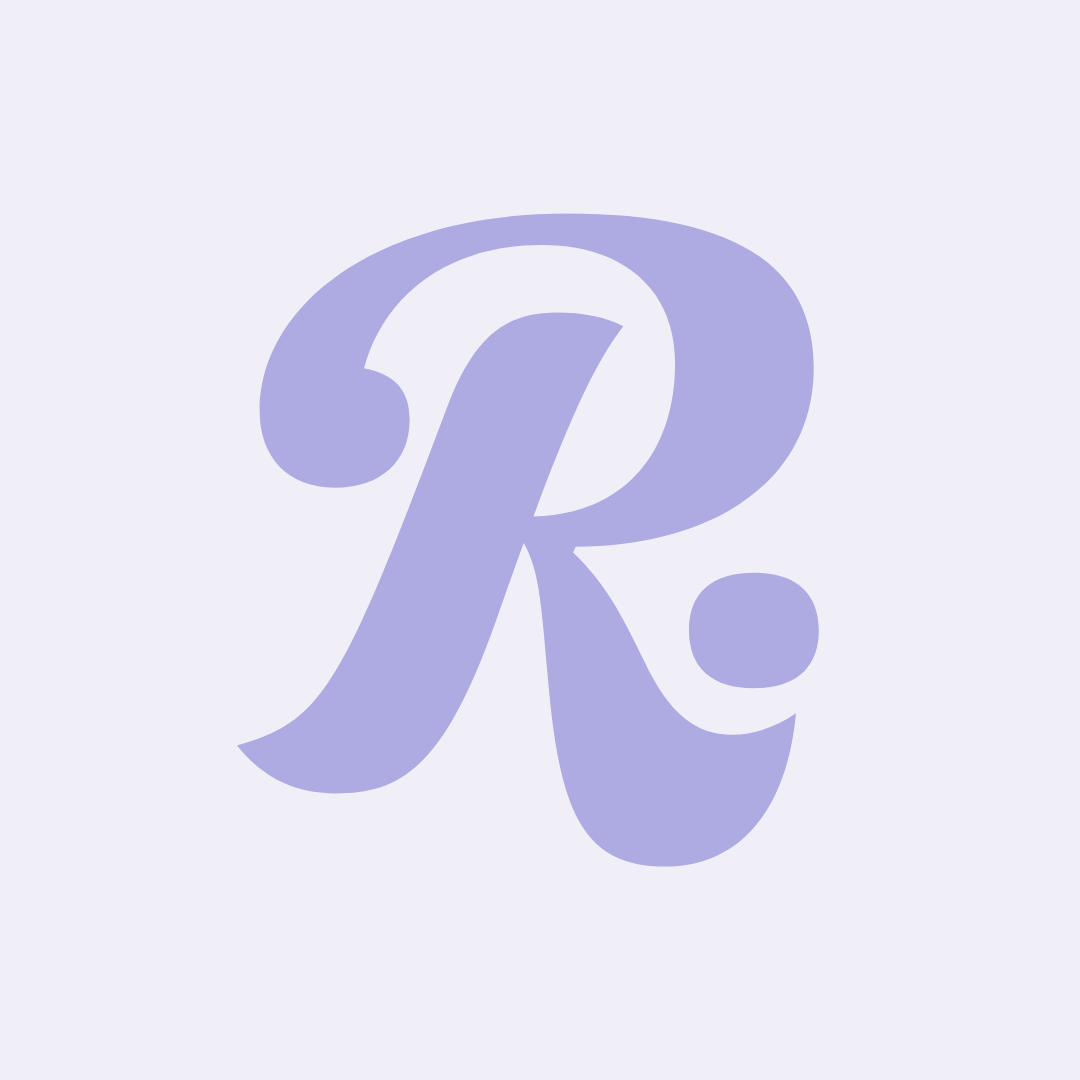 Lauren Corrington
•Feb 24, 2020
I always dreamed of being a mom. I imagined being done having babies by the time I was 25. I got married by age 19 and bought a house in the same year—everything was going to plan.
I wanted three kids, that being my lucky number since my basketball years. Married in February of 2007, we waited a bit and then decided to start trying to get pregnant. I was always told as a teen that I never had normal menstrual cycles because I ran too much. I love to run.
Fast forward to October of 2008, and we had been trying for six-months. I had exhausted the available treatments at my OBGYN's office, including Clomid and metformin, and had seen two fertility specialists. To me, they all seemed money-hungry, telling me I had a 0% chance of ever getting pregnant without fertility treatments such as IUI or IVF.  The fertility issue was all me, and not my husband. Needless to say, I was devastated, depressed, angry and jealous of every pregnant woman.
Knowing we did not have the money for IVF, I started researching everything I could find on my diagnosis of Polycystic Ovarian Syndrome (PCOS) and Pituitary Adenoma. I researched for hours about over the counter and homeopathic remedies that could cure me. I started taking vitamins and eating a lot healthier. I even went gluten and dairy-free for a bit.
By this time, it was 2010. We had been trying for two years, and I was depressed, sad, and felt useless. I thought to myself, "If I can't give my husband children what's the point of my life?" The only thing that kept me going was knowing that no matter what, I was going to be a mother.
December of 2011 was the month my husband and I agreed to pursue adoption. Our church, at the time, offered to help us with private adoption, so we started that process. It was invasive, uncomfortable, and the paperwork was worse than buying a house! It was November of 2012 by the time our adoption profile was finally going to be "live" and posted for the world to see. Our hope then was that a sweet birth mom would pick us.
Our profile was set to be live on a Wednesday, and the night before a birth mom did pick us. Her due date was in two weeks! This was unheard of and also super exciting! We took off of work, told our close friends and family the exciting news, and were all ready to go meet her for dinner one night when we learned that she was having second thoughts. After a week and a half of no communication from her, we found out that she had kept the baby.
This happened four more times within two more months. Our hearts would be so excited at the potential of being picked, placed, and having a sweet baby of our own, only to be told that it wasn't going to happen. It was heartbreaking and led to us taking a break from the process.
Shortly thereafter, friends of ours were experiencing their own infertility, and they decided to go the state foster-to-adopt route. They were placed with the most adorable young brothers, and things seemed to be going well for them. We decided to try it for ourselves.
We started the foster license process for our state, and in the midst of the classes the caseworker manager said she had a little girl that she thought would be perfect for us. She was what they called a "red file," meaning she was going to be actively looking for her forever home. We were told she was three years old, and the parental rights were already severed from the birth parents.
An hour later, we were told she was actually four years old, not three, and then another hour later, she was actually five years old. I only mention this because initially, we wanted to adopt a child no older than three, but by the time we knew she was actually five we already knew all her history and wanted to meet her.
My Journey
Get the best content from Rescripted, aka what we should have learned in Sex Ed, tailored to your experience.
Personalized articles

Our best videos for you

Science-backed product recs Since she was a "red file," we had to submit our information for consideration for her caseworker to review. They would look at all the submissions and pick the top two. We actually were picked, but we were picked second. This was devastating, especially since I already had a feeling that she was meant to be mine. My husband and I went home that night, upset, sad and angry all over again. But then, my phone rang and we found out that we were now the first pick. Even typing this gives me chills.
After that, we had to go meet her at the children's state shelter she had been living at for the past 8 months. We had to do things slowly, and in multiple visits. First, we went to the shelter a few times, then we took her out to dinner, then we took her to our house to see it, then a weekend sleepover, and then finally had her officially move in. This was about a two-month process.
We finally got the green light, and she moved in two weeks before Christmas 2013. We definitely overspent and spoiled her that year, but our excitement could not be contained. We finalized our adoption with her in September of 2014.
During this whole time, my husband was dealing with a work injury, which ended up being an amputation below the knee. But then, we were blessed to find out I was pregnant—without any medical intervention!
My pregnancy was not easy, and after the "honeymoon" phase with our new daughter, it became stressful. I was working 40-50 hours a week and seeing my regular OBGYN and high-risk doctor on top of my daughter's weekly therapy appointments and my husband's various doctor appointments every week.
My daughter was diagnosed with PTSD and Reactive Attachment Disorder (RADs). We did not know what that meant in the beginning, but we learned quickly what it was. It was very hard, and we again felt alone. We as a family have helped my daughter overcome depression, self-harm, and suicide, and we will continue to fight her demons and anxieties as well as our own.
Since then, I have been able to get my daughter the proper care and get myself some long-avoided therapy. It seems that although the path to finally having my daughter was rough, we are finally starting to see the light at the end of the tunnel.
I love all my kids, I now have three—two I gave birth to, and one who is adopted. I am now 32 and done having kids. This is not how I planned or envisioned my life to be, but that is okay.  I now try to make it a point to tell people that I do have PCOS, we did have infertility issues, and that we had failed adoption placements before we finally did foster-to-adopt.
Motherhood came to me in a way I never imagined, but I am a mother, and this is my story. I wouldn't change it. It made me stronger and made me who I am today. I tell my story because I do not want others to feel alone or not good enough—during infertility or in the trials that can come with adoption. If you are reading this, you are good enough. This chapter will end and the next will begin. Don't give up, and don't be afraid to ask for help.
Lauren Corrington adopted her daughter at age five through foster care after trying to conceive for six years and five failed infant placements through private adoption. Lauren and her husband then conceived two boys naturally without medical intervention, making them a family of five. She shares her journey so that others know they are not alone.