Starting To Try? Here's How To Get Your Fertility Hormones Checked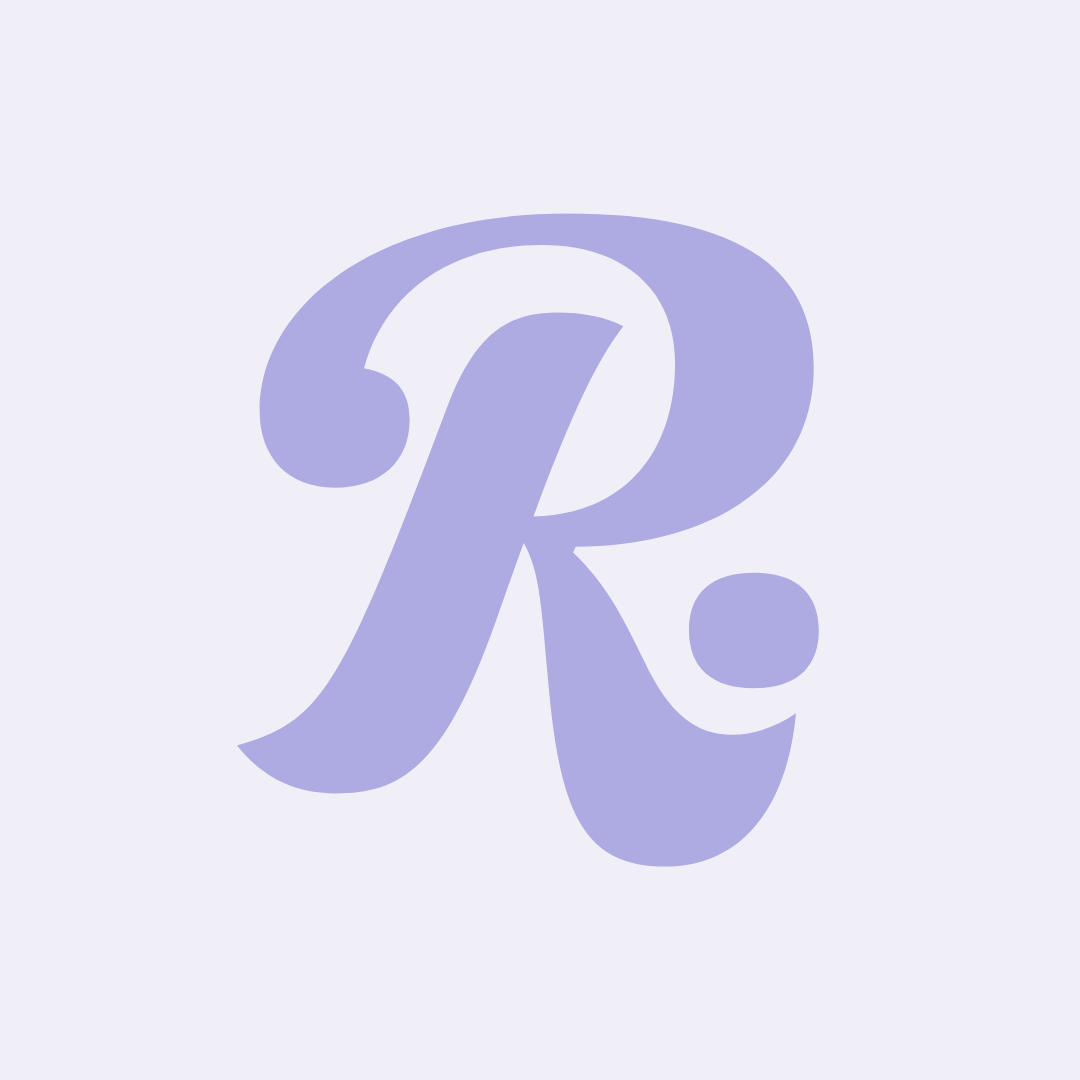 Vivian Nunez
•Apr 13, 2023
Trying to conceive can take time. First, there's the time you invest in learning what "trying to conceive" actually means. After that, there's the time you have to keep trying until a doctor confirms that you're struggling with infertility. Then, there's the window between your first fertility health test and when you get your fertility hormone results.
According to Devon Klauck, WHNP, Director, Clinical Product at Tia, it is never too early to get curious about your fertility health. 
"If you have any questions at all about your fertility, it's a great time to have an assessment," adds Klauck. "[This] does not mean you need to do any testing or physical exams, it can simply be a conversation. Your care will always be centered on you and your goals." 
Getting the ball rolling on an initial conversation with your care provider could also lead to future conversations or testing that make sense for your unique circumstances. (Or can uncover things you didn't even realize you needed to be looking for!) 
What hormone tests can help me better understand my fertility? 
As you get ready to step into your doctor's office, it's helpful to know what should be offered to you when you ask, "I'd like a fertility health assessment." Also, while you can go to a fertility-focused provider, a general practitioner can help get the ball rolling for you. 
In terms of process, according to Planned Parenthood, a doctor may start your fertility health assessment with a pelvic exam or transvaginal ultrasound to look at your ovaries and uterus. 
In addition to physical exams, a provider may also request blood work to test your levels of key fertility hormones, such as AMH (anti-müllerian hormone), LH (luteinizing hormone), FSH (follicle stimulating hormone), TSH (thyroid stimulating hormone), progesterone, and estradiol. 
"Some fertility issues can be easily uncovered through a fertility assessment, lab work, or imaging," explains Klauck to Rescripted. "For example, polycystic ovarian syndrome (PCOS) is a common hormonal disorder that can often be diagnosed through careful history taking and lab work or ultrasound. Diagnosing PCOS is the first step in addressing any fertility issues it may cause. Other fertility issues are not as easily uncovered but may be suspected based on your history, results, and your provider's expertise. Understanding that you may be at risk for infertility can help guide decisions if and when you decide to try to conceive." 
My Journey
Get the best content from Rescripted, aka what we should have learned in Sex Ed, tailored to your experience.
Personalized articles

Our best videos for you

Science-backed product recs How do I know if I have a low ovarian reserve?
Ovarian reserve refers to the quantity and quality of the remaining eggs in your ovaries, and it can be used as an indicator of your reproductive potential. Ovarian reserve can be assessed through various tests, including blood tests to measure your hormone levels and ultrasound scans to count the number of follicles in your ovaries. 
"Ovarian function decreases with age — this is normal," explains Dr. David Nash, a Reproductive Endocrinologist & Infertility Specialist at Reproductive Gynecology & Infertility (RGI) to Rescripted. "However, there are strict criteria for diagnosing Diminished Ovarian Reserve."
According to Columbia University, Diminished Ovarian Reserve doesn't have specific symptoms but can be diagnosed by looking at your FSH, AMH, and Estradiol levels, as well as your antral follicle count via transvaginal ultrasound.  
How can I test my fertility at home?
While checking in with your healthcare provider is one route for learning more about your fertility health, there are also other avenues. Technology has helped innovate the fertility healthcare system to make it more accessible and approachable, especially for those who may not have access to a provider. 
For instance, LetsGetChecked offers an at-home female hormone test and ovarian reserve test for anyone curious about their fertility health, with online results in just 5 days. Just be sure to follow up with a healthcare provider, who can help explain your results and suggest any additional testing. 
No matter what route you choose, trusting your curiosity and judgment will lead to learning more about your body and fertility health, empowering you to make better decisions, both now and in the future.  
---
​​Vivian Nunez is a writer, content creator, and Happy To Be Here podcast host. Her award-winning Instagram community has created pathways for speaking on traditionally taboo topics, like mental health and grief. You can find Vivian @vivnunez on Instagram/TikTok and her writing on both Medium and her blog, vivnunez.com.