Rescripting fertility, together.
We're rescripting the fertility journey for the millions of people who are trying to conceive, struggling with infertility, or dealing with pregnancy loss.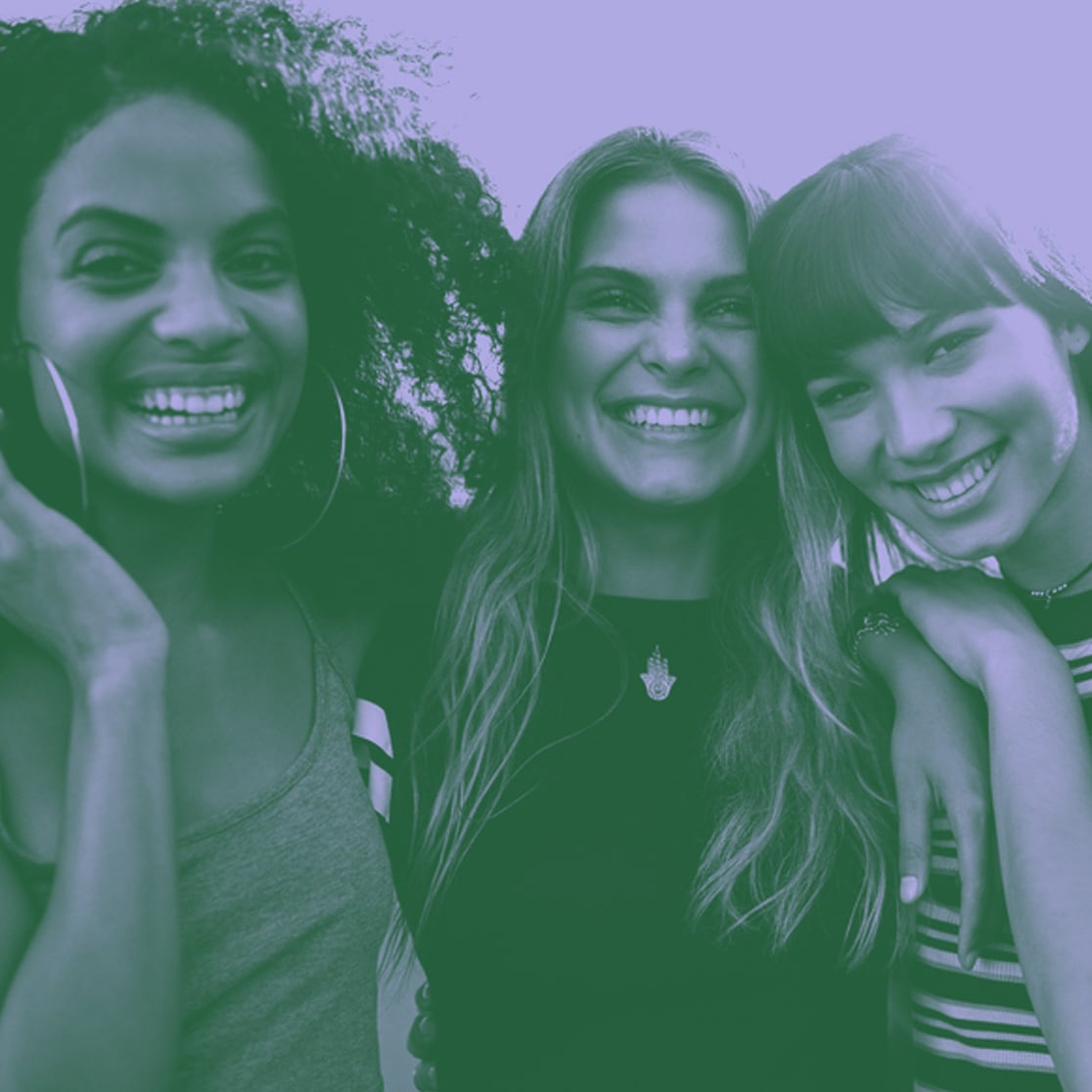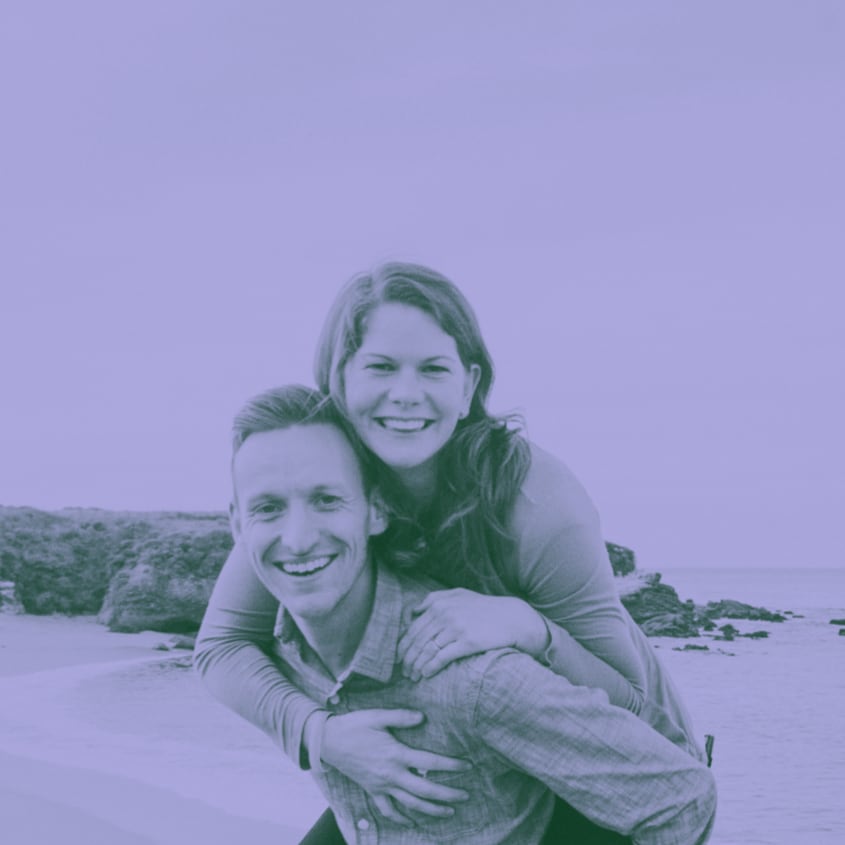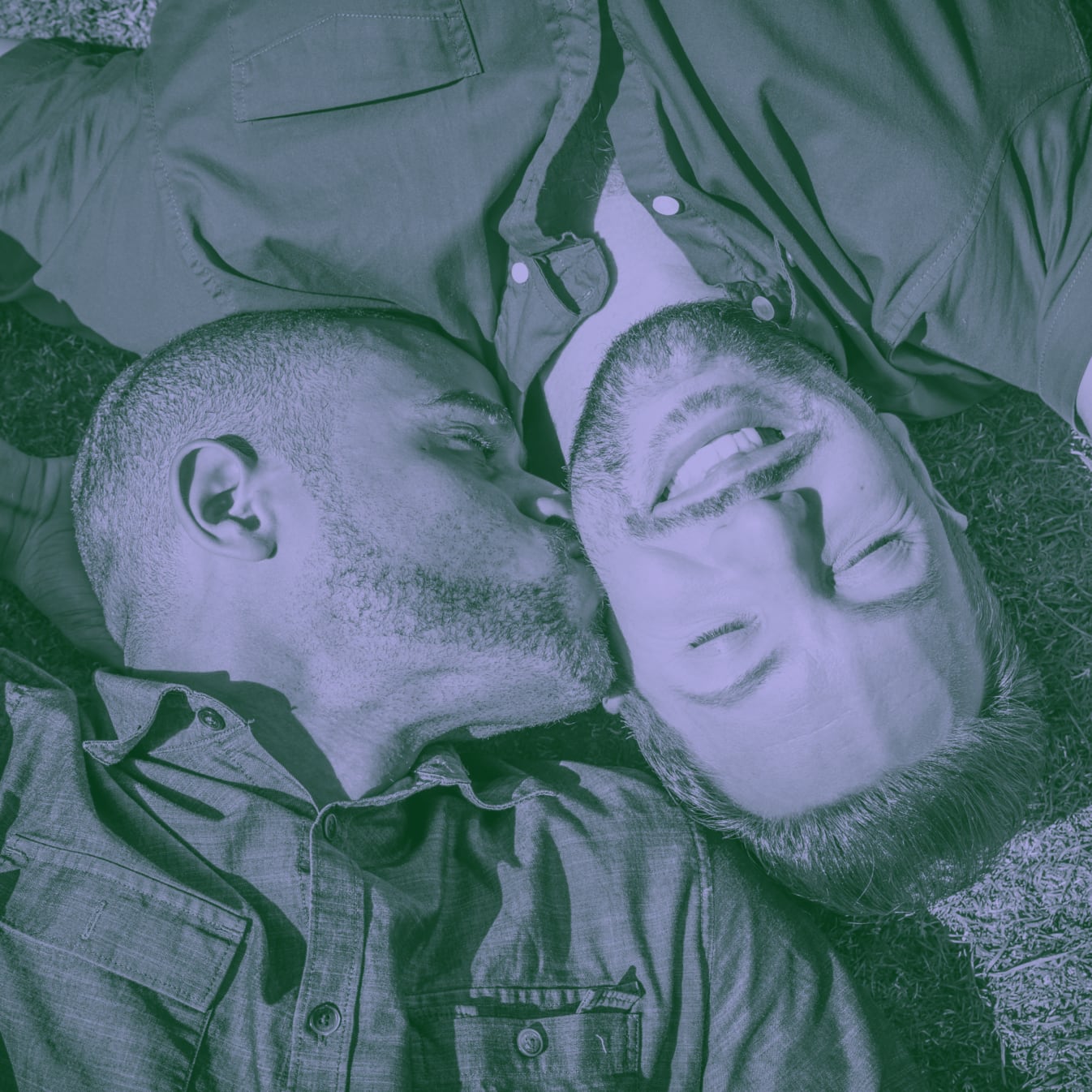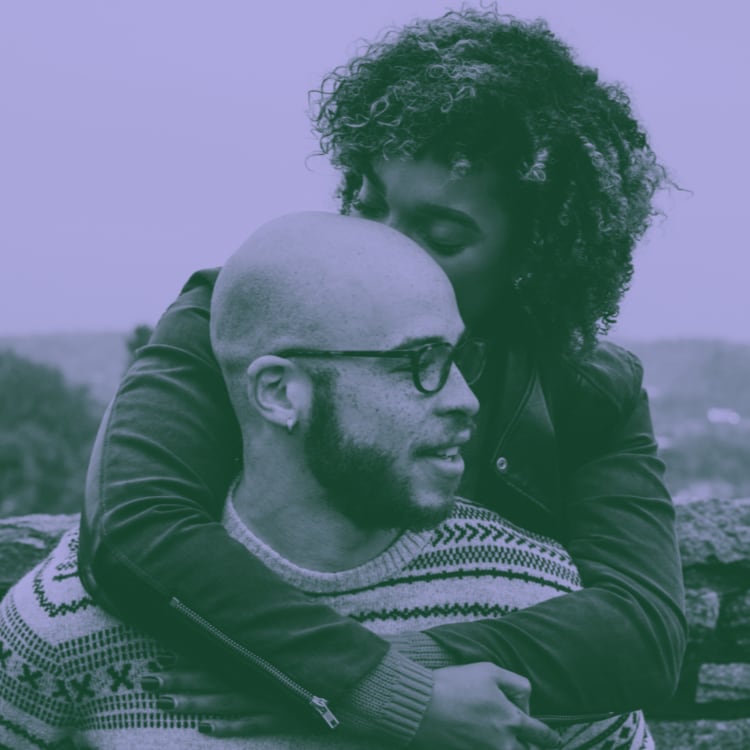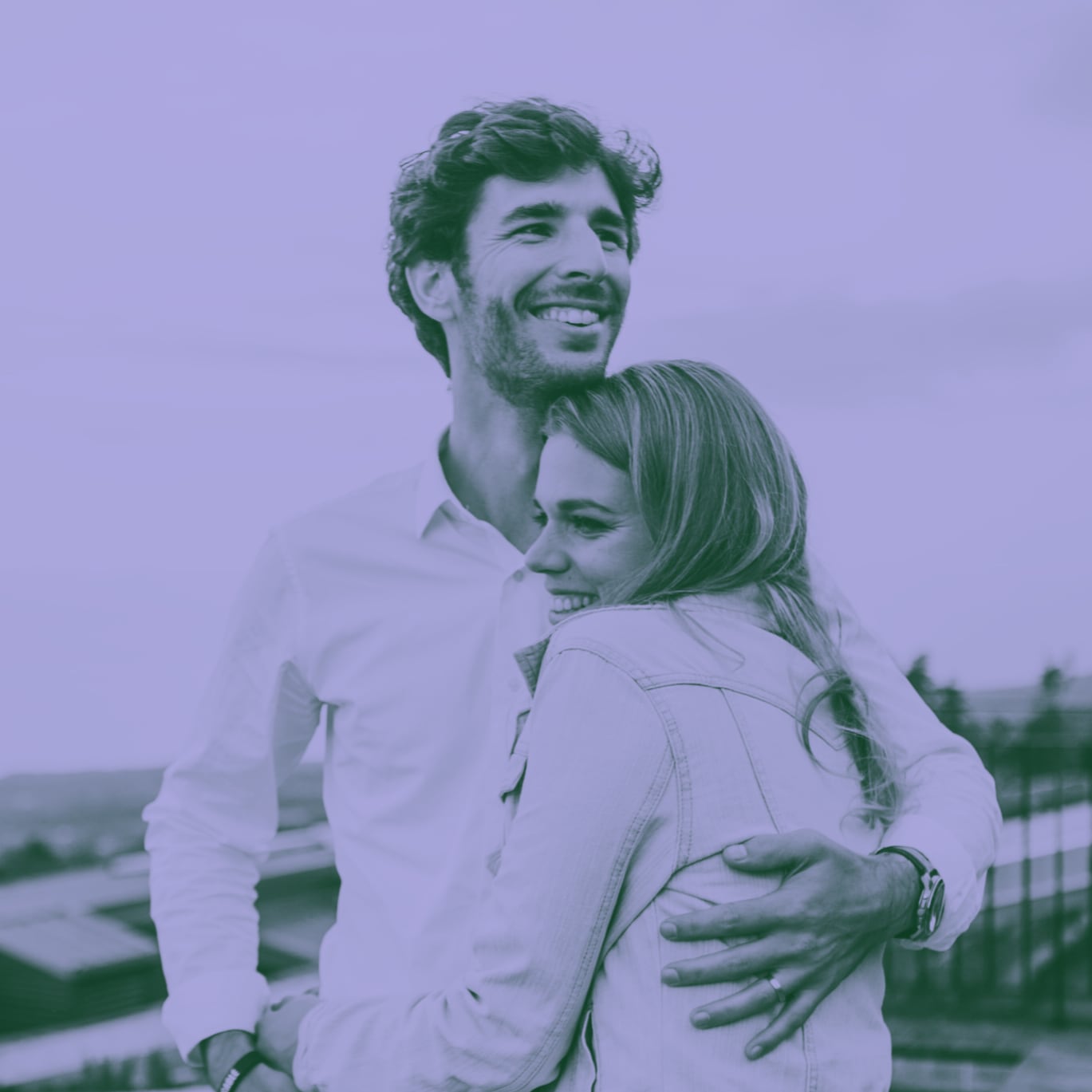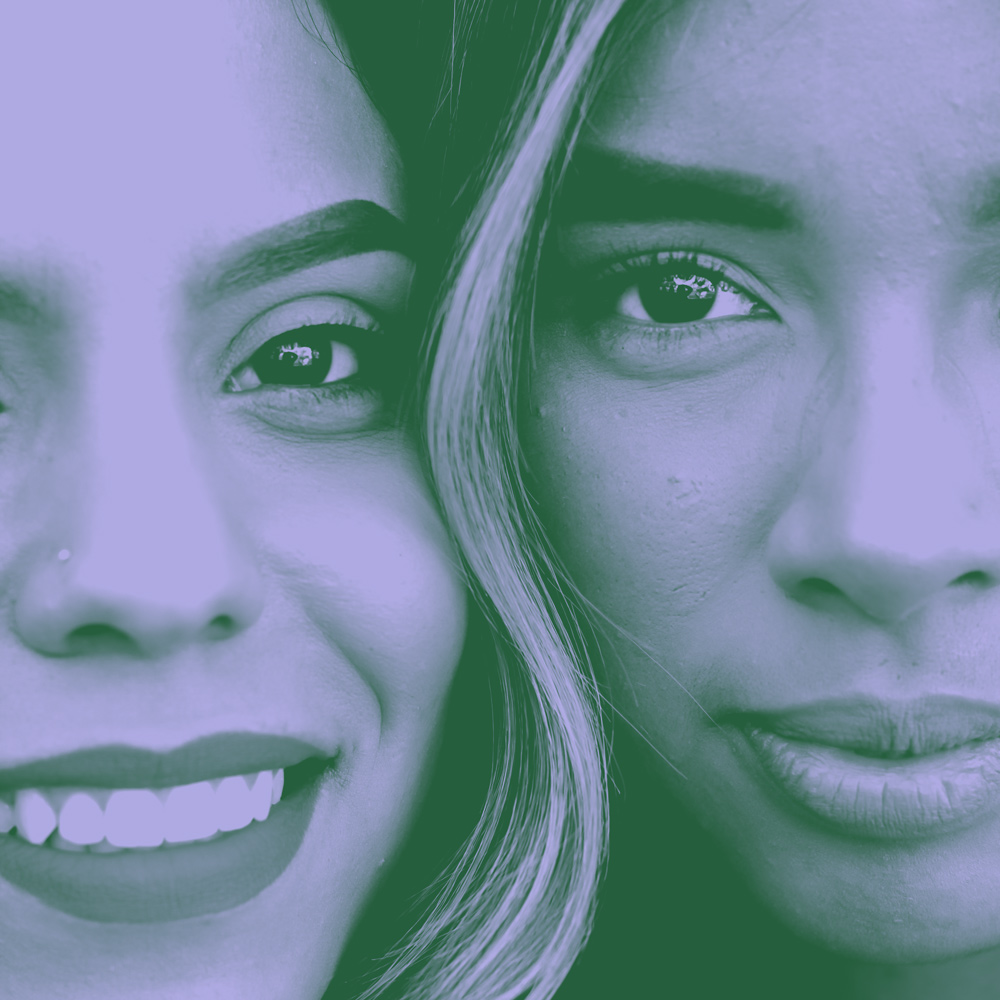 As Seen and Heard On
Abby and Sean Mercado took out a second mortgage on their home to afford [fertility treatments]. Abby Mercado has since started a company called Rescripted to help people figure out fertility financing and medicines, and to help people who need it get counseling.
[Kristyn] Hodgdon's dilemma is occurring throughout households and in doctors' offices around the world. Some women who put off planned pregnancies during early lockdowns are continuing to hold out as they wait for stability. "It's such a gamble," she said.
"I went to work because why wouldn't I? Experiencing a pregnancy loss is just not something we talk about," said Mercado, who went on to co-found Rescripted, an online fertility support community. "But my miscarriage was one of the hardest things I've ever had to go through in my life."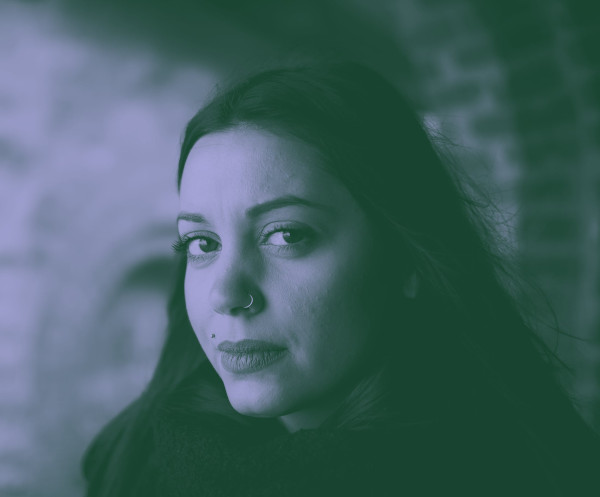 I am relatively new to the TTC journey. I dove in head first and am elbow deep in blogs, books, and now seeking a community for support because I can already see how this can be isolating and scary! I think this community might be exactly what I need to connect with people who understand.
—Savannah, OR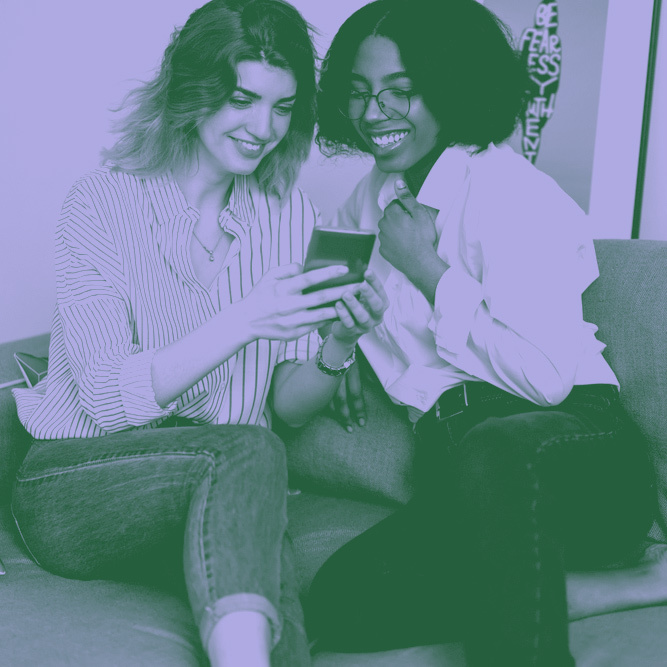 Rescripted Rx definitely was worth it! I got my medication on time, and at a much lower cost than all of the other pharmacy options that were available through my clinic. THANK YOU for creating this! Definitely the best pharmacy I've dealt with for fertility meds.
—Kimberly, IN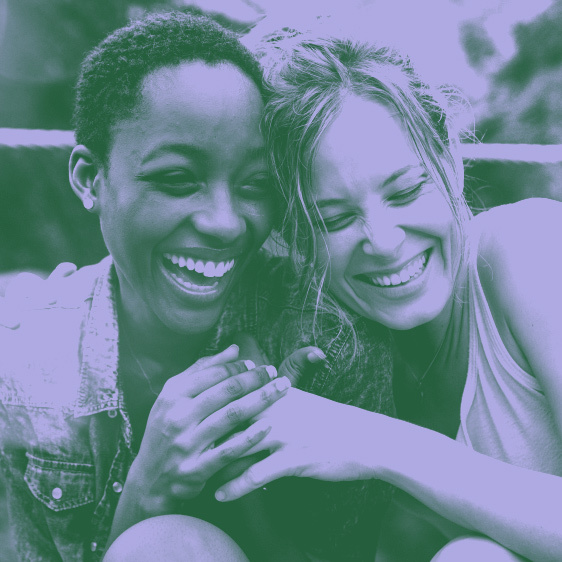 I called about 12 pharmacies to do comparison, and I can definitely say that Rescripted has the most competitive prices. Thank you greatly! When you spend $4k on meds, every dollar you can save counts!
—Mila, PA
Whether you've been trying to conceive for a while, going through IVF, or grieving a miscarriage, infertility and pregnancy loss can be hard for someone to understand who hasn't been through it.
By joining our always-free fertility support community, you'll have the opportunity to make connections with others navigating infertility and pregnancy loss, and engage in real-time conversations with others on a difficult fertility journey.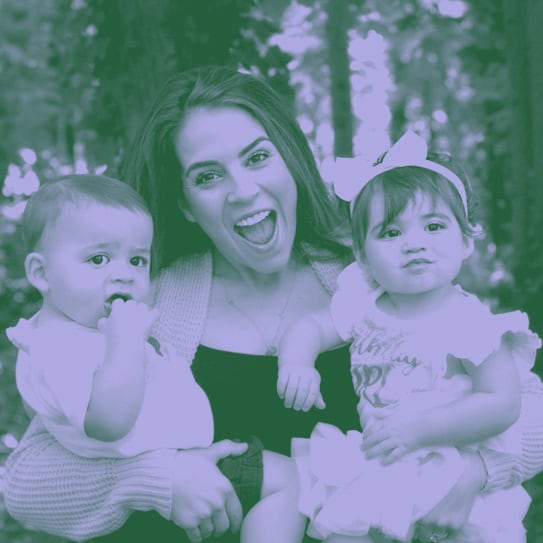 Kristyn Hodgdon
IVF mom, current fertility patient, Co-founder and Chief Community Officer of Rescripted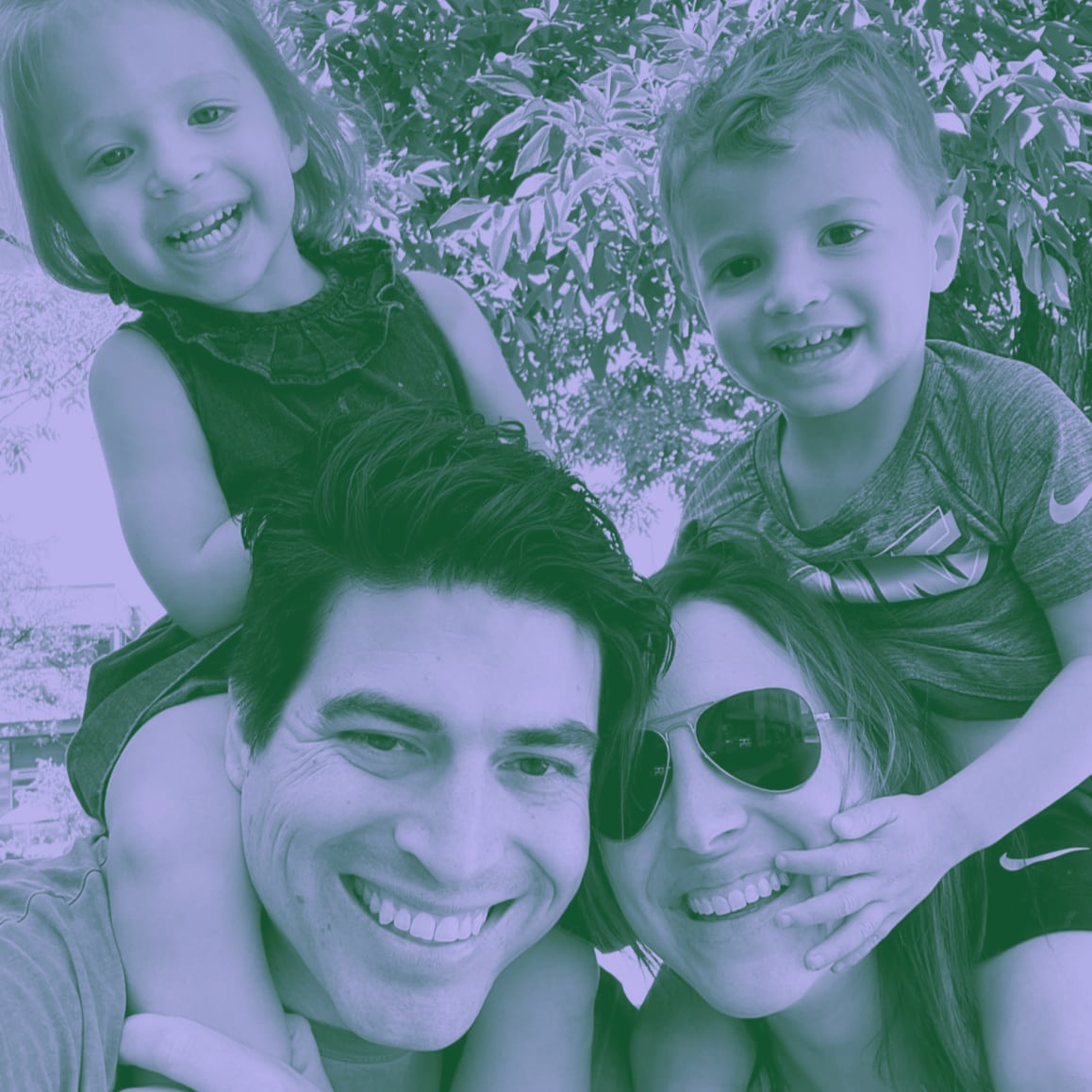 Abby Mercado
IVF mom, fertility entrepreneur, Co-founder and Chief Executive Officer of Rescripted

Rescripted Rx
Your digital fertility pharmacy, built by fertility patients to serve our community.
Inexpensive Fertility
Medications
Check out our competitive and transparent pricing on fertility meds.
Price Match
Guarantee
Find a better price elsewhere, and we'll match it!
Hassle Free
Support
24/7 text support and pharmacist availability.
Featured Videos
How To Do An Intramuscular Injection
How To Do A Subcutaneous Injection
From pregnancy announcements to juggling work and IVF, infertility can be all-consuming. We know, because as former (and current) fertility patients, we've been there.
Whether you are in search of a vibrant fertility community, trusted IVF content, or professional mental health counseling, Rescripted is here to make sure you feel fully supported on your fertility journey.