Can Birth Control Cause Infertility?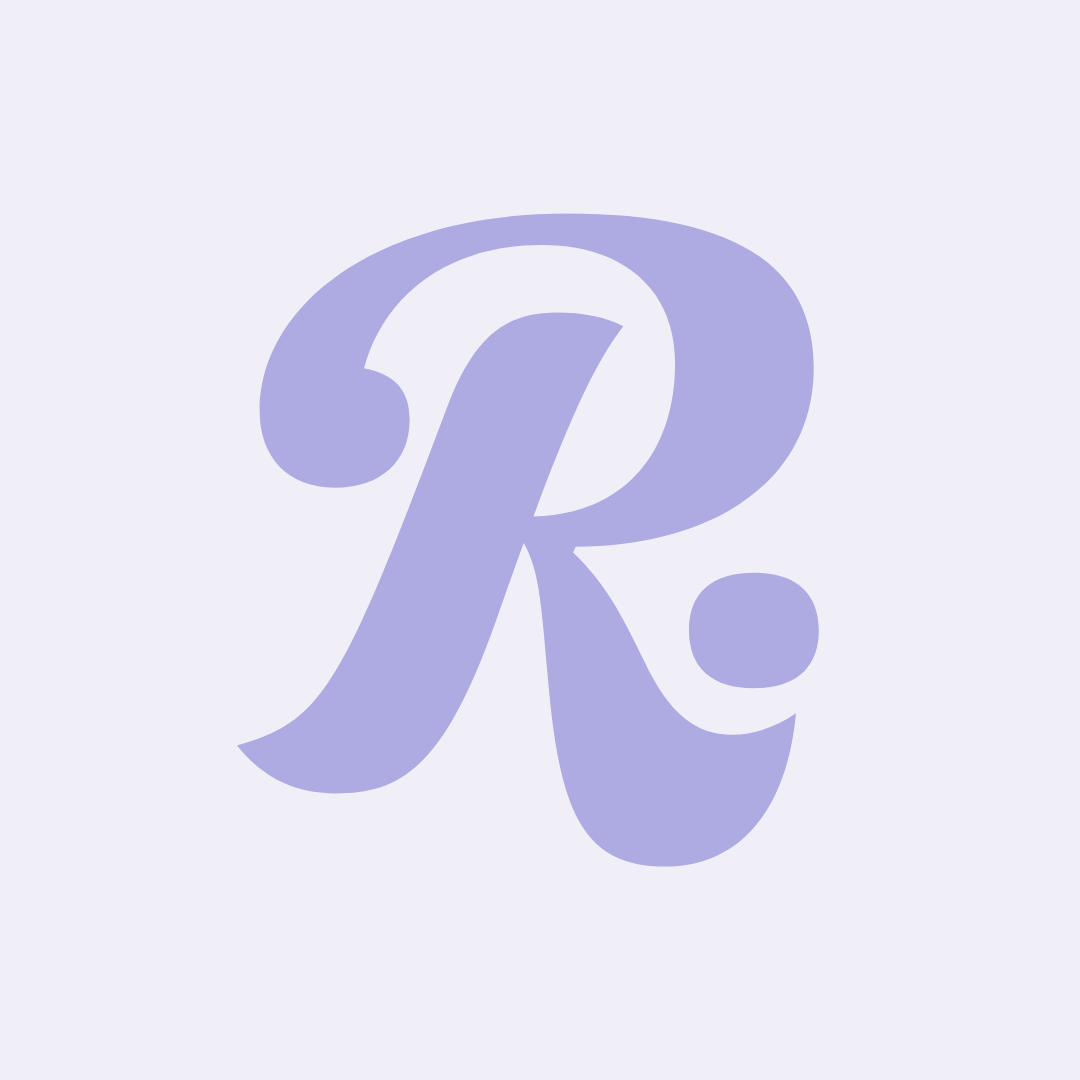 Whitney Welsh
•Nov 18, 2022
If you have a love/hate relationship with hormonal birth control, you are not alone. Whether you started birth control to regain control of your menstrual cycle, reduce acne, or prevent pregnancy, you may now be wondering if there are any long-term implications when it comes to your fertility. Specifically, can birth control cause infertility? The short answer is no, but let's dig in and find out more. 
Can Birth Control Cause Infertility?
It's true that birth control is designed to temporarily halt fertility and prevent pregnancy. Once you stop contraceptives, however, your fertility hormones should go back to normal within a few months. When evaluating the question of how birth control impacts fertility, it's important to stick to what the research says. 
One study, for example, enrolled 14,884 women who discontinued contraception (both oral and IUD) and were analyzed for a 12-month period. Within those 12 months, 83.1% of women were able to conceive. The study did not find any significant differences between IUDs, oral contraception, or the amount of progesterone in a certain type of pill. 
Another three-year study with 3,727 participants studied the long-term use of oral contraceptives and found no negative impact on participants' ability to get pregnant. 
Lastly, another study evaluated women who had been using birth control for seven years. After stopping birth control, 21% of these women were able to get pregnant within the first month, and almost 80% were able to conceive within a year.
So, what does it all mean? 
Despite what some people on the internet may think, research shows that regardless of what type of hormonal contraception you use and how long you use it, birth control does not negatively impact a woman's ability to conceive nor does it significantly delay fertility. Whether you use vaginal rings, IUDs, implants, injections, or birth control pills, there is no evidence that birth control has a long-term impact on female fertility.
That being said, it's important to consider a few things when planning to discontinue birth control and potentially start trying to conceive: 
1. It may take some time for your body to resume its 'normal' menstrual cycle (or not).
My Journey
Get the best content from Rescripted, aka what we should have learned in Sex Ed, tailored to your experience.
Personalized articles

Our best videos for you

Science-backed product recs Most women will resume their 'normal' menstrual cycle within a month of stopping birth control, so it's important to know that it's possible for you to get pregnant very shortly thereafter. For others, it may take their body several months to re-adjust to its normal cycle, but know that this delay in fertility is only short-term. If your menstrual cycle hasn't returned in six months after ditching contraception, this is called post-pill amenorrhea, and it's probably time to discuss options with your healthcare provider.    
2. Stopping birth control can reveal other health conditions that may impact your fertility. 
Some women will have trouble conceiving after they stop birth control, but it's likely that this is for reasons other than the contraceptives themselves. Because birth control can help with the symptoms of endometriosis, polycystic ovarian syndrome (PCOS), and amenorrhea, these issues will likely still be there when you discontinue it. 
That being said, if you experience heavy or painful periods, irregular menstrual cycles, or your period fails to return after stopping hormonal contraception, you should talk to your doctor about additional testing to help determine the root cause as well as treatment options. 
3. There are many reasons why couples might struggle to conceive. 
According to the CDC, infertility impacts 1 in 5 heterosexual women of childbearing age. Regardless of past birth control use, women can experience infertility for a variety of reasons. In addition, up to 50% of infertility cases involve a male factor. It takes two to tango, so if you're having trouble conceiving, it's crucial to get your partner tested as well. 
So, when should you seek the help of a fertility specialist? If you're under 35 and have been trying to conceive for more than a year, now is the time to ask your gynecologist for a referral to a reputable fertility clinic. If you're over 35, you shouldn't wait more than six months before seeking assistance.  
The bottom line? While it's highly unlikely that birth control is the reason for your infertility, there are several other factors that could be at play including high stress levels, thyroid issues, lifestyle factors, PCOS, endometriosis, and more. If you've been on birth control for a long period of time, new and different health conditions may have arisen that didn't exist when you initially started contraception. The sooner you can speak with your doctor and assess your unique situation, the higher your chances for pregnancy success. Wishing you the best of luck on your journey! 
---
Whitney Welsh is a writer and content creator who is passionate about telling stories that inspire change. She has 12+ years of marketing and communication experience at industry-leading brands including Southwest Airlines, Hilton, and Baylor Scott & White Health. In her personal life, Whitney is inspired by travel, spending time outdoors, and volunteering in her community. She is currently expecting her first baby with her husband (and their dog, Odin).